Equine Assisted Psychotherapy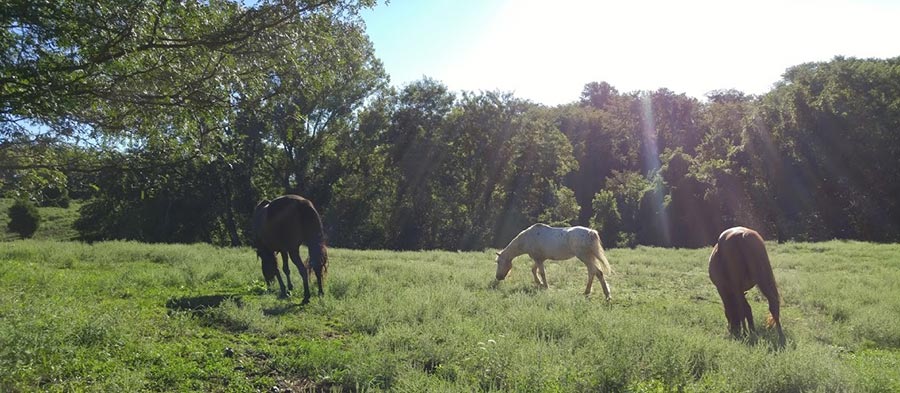 Our Equine Program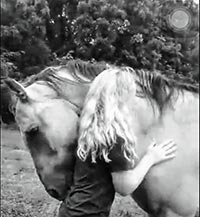 Our Equine Assisted Psychotherapy Program is based on principles that address the neurobiological aspects of healing from trauma and relationship injury. We align with the values of the Natural LifemanshipTM model, which means we are deeply committed to connection with self, connection with others, and connection with the animal partners with which we work. This program involves physical and psychological components to help strengthen pathways for developing healthy relationship with self and others. Our therapists customize treatment to address specific therapeutic goals of each client. This comprehensive approach allows clients to transfer their progress in therapy to every day life.
Who Can Benefit from Equine Assisted Psychotherapy?
Even if you have never had experience with horses before Equine Assisted Psychotherpy is an avenue of counseling that often speeds up the growth process. Equine Assisted Psychotherapy is beneificial for almost any area of life that involves relationship with self or others. The horses offer a relational an reflective element to the counseling process that enhances the counseling experience in very impactful ways. The experience of relationship with the horse brings a hands-on, active ingredient for growth, change, and healing that talk therapy alone does not offer.
Equine Assited therapy is useful for issues related to all of the following areas and more:
Relationship counseling
Trauma Healing
Addictions
Boundaries and Assertiveness
Grief
Healthy Living
Guiding Values
Our core values align with the stated values of the Natural Lifemanship Model TM
We believe the most important thing in life is connected, attuned relationships with self and others
All of life's healing happens in the context of attuned relationships based on trust, mutual respect, appropriate intimacy, and partnership.
We believe strength is found in vulnerability, and that conflict in relationships can be opportunities for growth that can strengthen the relationship. Therefore, regardless of the task or activity, a connected relationship with self and others is always the goal.
We believe animals are sentient beings, who have relational and thinking capabilities, and can be capable of partnership, if given the chance to develop.
The relationship between horse and human is a real relationship in which relational patterns emerge, just like in any other relationship.
Our Equine Therapist
Beth Russell, M.A., M.A.O.A, is a Licensed Clinical Professional Counselor in Kansas (LCPC) and Missouri (LPC) and National Certified Counselor (NCC). Beth has provisional certification as a Trauma Focused Equine Assisted Psychotherapist and Equine Professional (TF-EAPD) through Natural Lifemanship and is a certified through the Eagala Model as a Mental Health Professional and Horse Specialist.
About Horses
(Credit to Natural Lifemanship)
Horses are very much like humans in that they are social animals; they have defined roles within their herds, and they feel safety and comfort by remaining close to the members of their herd. Horses respond or react to a person's behavior in much the same way another person will, except more honestly.1
As prey animals and animals that live very much in the moment, horses respond genuinely to what is occurring at the present moment. Unlike humans, whose responses to other humans are often based on something that happened in the past or something that may happen in the future, a horse responds honestly, and immediately, to what the client is doing in the present.
For a person who has been traumatized, learning to trust themselves, and other people, can be difficult. Horses provide a foundation for healing to begin because clients can relate to and interact with horses in ways that often prove difficult for them when it comes to people. Through building a relationship with horses, clients gain insight into their own verbal and nonverbal behaviors, as well as behavioral and relationship patterns. Horses will not demonstrate acceptance, trust and respect in a relationship until the client learns to build a relationship based on acceptance, mutual trust and respect. This allows the client to take responsibility for the kind of relationships they build with the horses and, ultimately, in their life.
Location
17000 NW MO-45 Highway
Parkville, MO 64152